Sustainability
Which technologies and companies are leading the race to our sustainable future?
The United Nations Sustainability Goals (UN SDGs) provide a roadmap for innovation and technology development that can support sustainable development worldwide. By addressing environmental, social, and economic challenges through innovative solutions, we can work towards a more sustainable and equitable future. Although there are 17 UN SDGs, this page is focused on providing exclusive insight on the following:
Goal 9: Industry, Innovation, and Infrastructure – This goal aims to promote sustainable industrialisation and innovation, including the development of new technologies and infrastructure that are sustainable and resilient.
 Goal 13 Climate Action – This goal aims to mitigate and adapt to climate change, including through the development of new technologies and processes that reduce greenhouse gas emissions and promote renewable energy.
Patents play a critical role in driving innovation and supporting sustainable development.  Patents provide an indicator as to which companies are leading the way for innovative sustainable products and processes that benefit both people and the planet.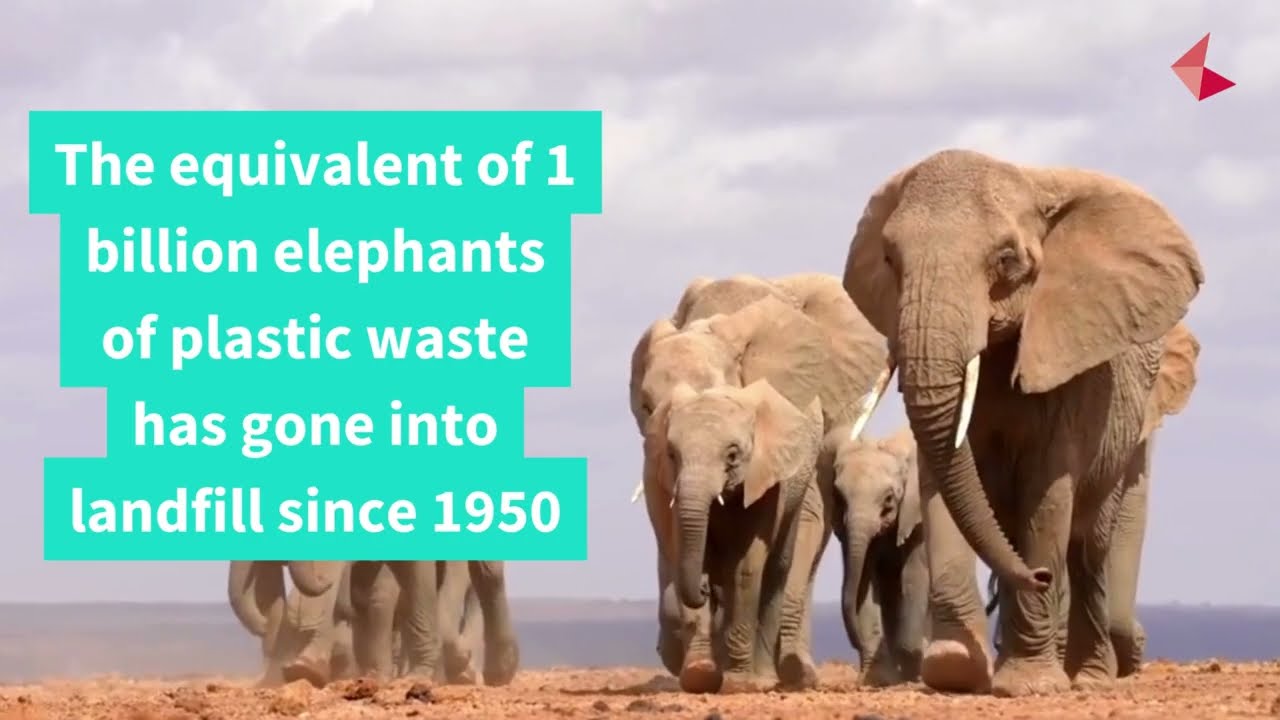 Sustainable Plastics
Sustainable Packaging:
Consumer demand is driving innovation but who are the innovators?
Mintel Sustainability Barometer 2022

The Cipher platform was instrumental in providing data to support consumer trends giant Mintel in producing their Sustainability Barometer for 2022.
A quote from the report's author:
"Cipher's patent analysis plays a crucial role in revealing who's innovating and where and how that corresponds to both the solutions valued by consumers and the framework of Sustainable Development Goals established by the UN".
Sustainability and detergents: environmentally friendly innovation
We reviewed the patent owners in the Sustainable Detergents space, identifying:
the new technologies designed to produce innovative formulations
the more sustainable products aimed at reducing the industry's environmental impact
The Circular Economy: Sustainable Packaging
Improving the trajectory towards achieving circular economy targets requires a step-change in approach to sustainable packaging adoption across fast-moving consumer goods (FMCGs).
To track this progress, we analysed patent data to see the innovation landscape across a subset of plastic packaging alternatives.
How can patent data be made actionable for the CTO office?
The CTO must choose which technologies will best enhance an organisation's revenues. Substantial resources are invested in technology scouting and forecasting to both direct the selection of technologies and to assist the associated "buy v build" decisions. Trends in patented technology can support scouting and provide invaluable
competitive intelligence
to support this activity.
How can we identify new technology trends from patent data?
It is tempting to believe that because all patents (by legal definition) must be new, then all patent data reveals technology trends. While this is somewhat true, it's not actionable. There are two dimensions to this. First, when an organisation moves into a new technology area. Patenting trends help forecast these strategic changes in direction. Secondly, when there is a notable trend in an established technology area. Cipher has developed new Machine Learning approaches to spotting what's new from more of the same.
Top Innovators and Owners in sustainable plastic technologies
To mark World Environment Day 2023, Cipher's internal sustainability classifiers were used to explore the key players contributing to sustainable plastic innovation in the 21st century
Our summary includes the racer reports below plus an analysis of patent activity in this area from 2000 to 2023.
21st Century Evolution of Sustainable Plastic Technology Trends
---
Sustainable Plastics – Inventions and innovators report
Sustainable plastics report
Our report includes:
The top invention owners in alternative sustainable plastic technologies worldwide
A weighted list of the leading sustainable plastic innovators – based on recent patenting activity by scale and overall exposure
Insights & Thought Leadership
"Cipher has helped us answer strategic business questions specifically by presenting the data to us in a way aligns with our own view of the world.
Jared Engstrom, Head of Patent Development, Red Hat
Cipher Vision Podcast
Cipher's monthly podcast, Cipher Vision is now into its third season.  Each episode has co-hosts Nigel Swycher (CEO) and Francesca Levoir (Head of Marketing) and a notable guest discuss an IP or patents-related topic.
Guests have covered a range of subjects, from valuation and sustainability through to diversity and machine learning.
Cipher Vision episodes are under 25 minutes and are ideal to listen to during a short break or journey.